WEBSITE UPDATED 1 MARCH 2021
THE 1000TH COMPUTER HAS BEEN DELIVERED
LIONS PROJECT TO SUPPLY COMPUTERS TO LOCAL FAMILIES... FOR FURTHER INFORMATION CLICK ON
---
FORTHCOMING EVENTS



VILLAGE CONNECT AND BITESIZE

DON'T FORGET Tuesday 2 March. First in the new BITESIZE series....... See our meeting schedule for MARCH. Look under BITE SIZE at the top of the page !
Lions Community Store has reopened as from Tuesday 23rd of February. Click on the link below for further information.

After taking into account the current government guidelines, and the
schedule for the vaccination rollout, Hook Parish Council and Hook & Odiham
Lions have decided that the Hook Village Show scheduled for Sunday 4th July,
2021 is now cancelled.
The Hook Village Show in 2022 is scheduled for Sunday 3rd July, and I trust
that our team members, suppliers, stallholders, sponsors and friends at
Rotary will be there with their support for this significant event for the
Hook community.
See our Grant Making Policy by going to
PLEASE FOLLOW US ON FACEBOOK.
CLICK THE LOGO ABOVE
HELPING OUR LOCAL COMMUNITIES
AND THE WIDER WORLD OF OUR NATIONAL AND INTERNATIONAL ACTIVITIES
SINCE MARCH 1987.
Due to the current issues regarding Corona Virus our meetings have been cancelled.
Next meeting date - UNKNOWN - at present.
PLEASE NOTE When we return to normal business, the meetings will begin at 7:00PM. Please e mail to let our membership officer know you would like to attend. That would be appreciated.
HOOK & ODIHAM LIONS WOULD LIKE TO WELCOME NEW MEMBERS.
IF YOU WISH TO FIND OUT MORE, CONTACT
MARK HAZELL
mark.hazell@hookandodihamlions.co.uk
---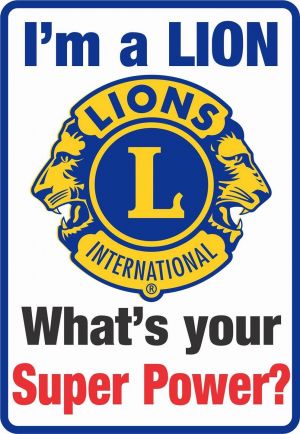 ---

We hope you will enjoy our site, and we look forward to your visit one day in person. In the meantime, have a look around here and meet some of our personalities.
Please return from time to time to see what's new and on our agenda.