Welcome to the
Village Connect Trail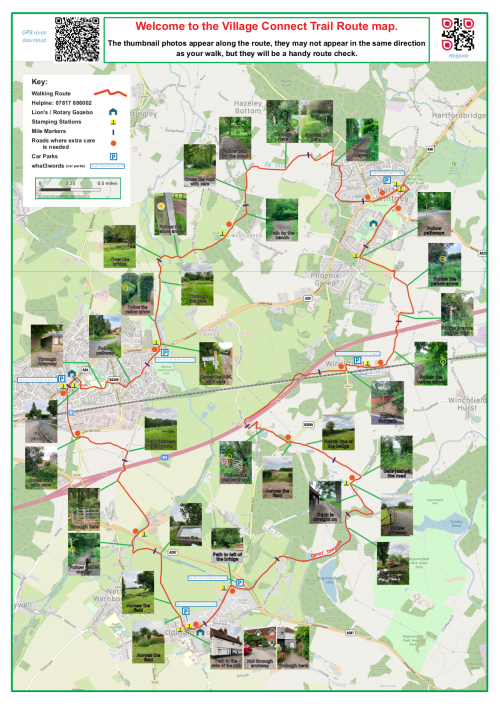 25-26 September 2021
To explore the route please download the pdf to print the map and/or follow on your computer/mobile device.

Follow your progress on Google Maps
Here is a link to Google maps that you might find this most helpful if you have deviated from the trail, but note that footpaths do not appear on Google maps.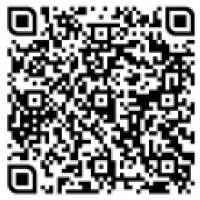 Stamping Stations
Please print the stamping station list and bring it with you so it can be stamped along the way
Have a great day!